EI assessments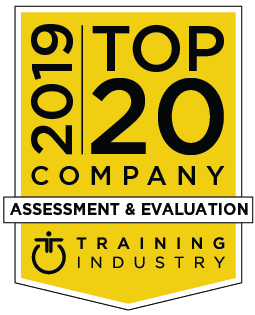 We boast the widest range of 
emotional intelligence assessments
 on the market. We give organizations the ability to work with emotional intelligence in a variety of ways. From developing agile leaders, engaging millennial workforces, to helping individuals become more self-aware…
Genos EI tools help to assess level of emotional intelligence at the workplace. They are developed specifically for leaders, employees and NEW CATEGORY! – sales professionals. The higher the results in each of the categories, the more efficient relationships and overall productivity of the organization.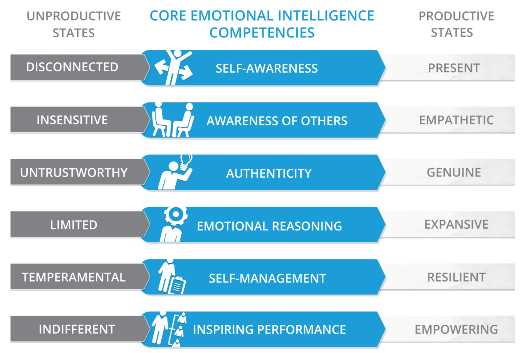 Approved by Daniel Goleman's Consortium for Research on Emotional Intelligence in Organisations (CREIO), awarded Top 20 Assessment Company by TrainingIndustry.com the last three consectutive years, and an accredited Business Solutions Partner of the International Coach Federation, the effectiveness of all of our assessments and offerings have been verified by a wide range of peer-reviewed case studies. Since January 2020 Growing, Ltd. is GENOS distributor in the Baltic states. 
If you are interested in any of these assessment, please, contact us: 29129966, 29468884 OR info@grow.lv OR choose your Genos sertified EI practitioner from the list!

We offer wide range of Genos EI assessments: